Humbled By The Company We Keep
Cascade365 is proud to have supported the following nonprofits in 2021.  Each organization's important mission aligns with the core values of the Cascade365 Team.
Ascension St. Vincent Foundation
Cascade365 donated to St. Vincent Foundation to assist them in supporting the community programs that target the poor and vulnerable.
Founded in 1968, Ascension St. Vincent Foundation steward's philanthropic contributions to support community programs, capital projects and enhance patient care, especially for the poor and vulnerable.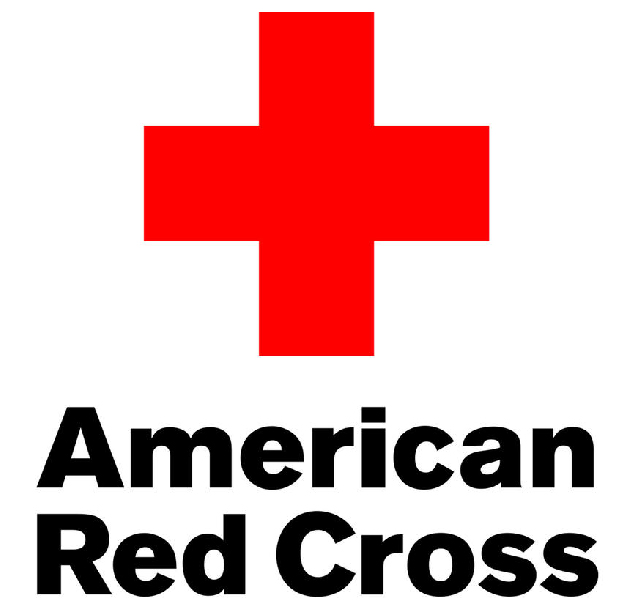 American Red Cross – Wildfire Disaster Relief
Cascade365 contributed to The American Red Cross Wildfire Relief during the 2021 holiday season.  With Cascade365's corporate office in the area, we acknowledge and care about those in need, especially during these challenging times.
The American Red Cross prevents and alleviates human suffering in the face of emergencies by mobilizing the power of volunteers and the generosity of donors.​ From small house fires to multi-state natural disasters, the American Red Cross goes wherever they are needed, so people can have clean water, safe shelter, and hot meals when they need them most.
Bridgeway of Central Ohio Academy – Walk a Thon for Autism
Cascade365 employees proudly supported and participated in the Bridgeway Academy's Walk a Thon during the Spring to raise awareness for Autism.
Bridgeway Academy is a nonprofit education and therapy center serving children with autism and developmental disabilities. Bridgeway unites children with autism and other developmental disabilities with outstanding services, highly degreed and credentialed experts in their field, a responsive curriculum, and an inclusive culture.