Our work ethic is one of the core tenets of Cascade365. My favorite word to describe this key part of our culture is "grit." It isn't a pretty word; it's guttural, and it can be used to describe rough, coarse pieces of sand or rocks. But I use it on a weekly, if not daily, basis to communicate the sentiment of "fire in the belly" or grit's other meaning: "firmness in mind or spirit, undying courage in the face of hardship."
We at Cascade365 have grit, fire in the belly, and the underlying drive, tenacity, and "roll up our sleeves" mentality to get the job done. We get it done right, ideally the first time, even if no one is watching.
Grit and work ethic have been part of Cascade365's DNA since day one. But the older I get and the more experience I gain, I am reminded of the importance of the work ethic's counterbalance — having fun and the sentiment of "work hard, play hard." In the sedimentary mix of Cascade365's bedrock, "work hard, play hard" is layered after grit, but it's still part of our foundational core.
There is no better time to work hard and potentially play harder than the summer months.
On my summer fun days, you'll find me swimming and kayaking in alpine lakes, fishing, and taking trips with my family to learn about other cultures and cuisines. The health benefits of taking breaks and spending time with loved ones are unequalled. So, join me as we enjoy the warm sunny days — as we reconnect and recharge.
Regards,


Main Event in Tempe, AZ, was the latest spot for another action-packed Cascade365 Fun Day Event for our Tempe Call Center.

Together we enjoyed a fabulous barbecue lunch followed by an indoor ropes course, arcade, billiards, laser tag & bowling.
"Work hard, play hard, dream big, love loads, laugh as much as you can, and give back." – Deirdre O'Kane

The Cascade365 Family of Companies is a brand identity representing a family of companies focused on the responsible liquidation of accounts receivable. Headquartered in the San Francisco Bay Area, Cascade365 is a recognized leaders in the accounts receivable management, revenue cycle and specialty finance industries. Cascade365 offers healthcare providers and consumer lenders immediate and ongoing liquidity by purchasing distressed accounts receivable outright or managing them for a fee.
LEARN MORE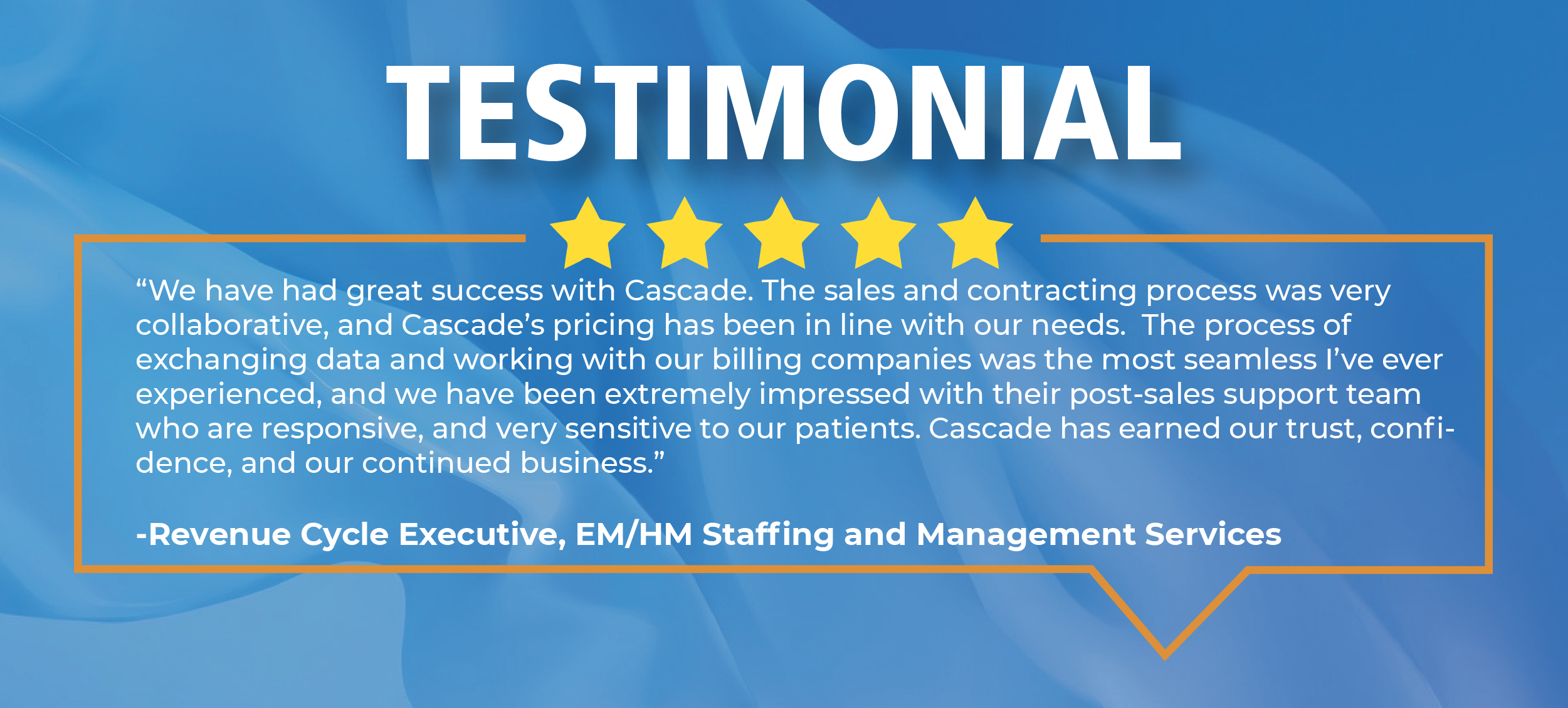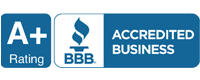 Copyright © 2022 The Cascade365 Family of Companies
5341 Old Redwood Hwy Suite 210
Petaluma, CA 94954
888-417-1531
Want to change how you receive these emails?

You can Unsubscribe or Update your preferences