I hope that this year's Independence Day finds you surrounded by friends and family, celebrating the foundation of our great nation — freedom. Instead of listening to distractions and influences that create division, the American people can take the opportunity offered by the 4th of July holiday to focus on, and to celebrate, our unity as a nation. I appreciate this moment of clarity and simplicity, which reminds us that we're all on the same team, yelling the same rally cry: "FREEDOM!"
"For what avail the plough or sail, or land or life, if freedom fail?"
— Ralph Waldo Emerson

Storytelling comes naturally to Denise Tobin. When you meet her, it's easy to be pulled into her personable kindness. She truly shines in her interpersonal relationships and situations, which is why she is a vital part of the Cascade team.

When she is not contributing to the business development team or helping to structure innovative solutions for our clients, she is crafting stories to give back to her community.

Her optimistic worldview is on clear display as you immerse in the world of the My Secrets collection of short mysteries and the children's books written to cultivate discussion and empathy within children.

Her work as an author stemmed from a desire to stay productive, but it becomes clear as you talk with her that her writing is a life calling too. When did you first realize …
Read Full Article

View Full Campaign Poster


Paws UP 🙌🏼 to our Furtastic Volunteers- Jamie & Kevin Thank you for helping our four-legged friends at 🦮 Canine Companions

The Cascade365 Family of Companies is a brand identity representing a family of companies focused on the responsible liquidation of accounts receivable. Headquartered in the San Francisco Bay Area, Cascade365 is a recognized leaders in the accounts receivable management, revenue cycle and specialty finance industries. Cascade365 offers healthcare providers and consumer lenders immediate and ongoing liquidity by purchasing distressed accounts receivable outright or managing them for a fee.
LEARN MORE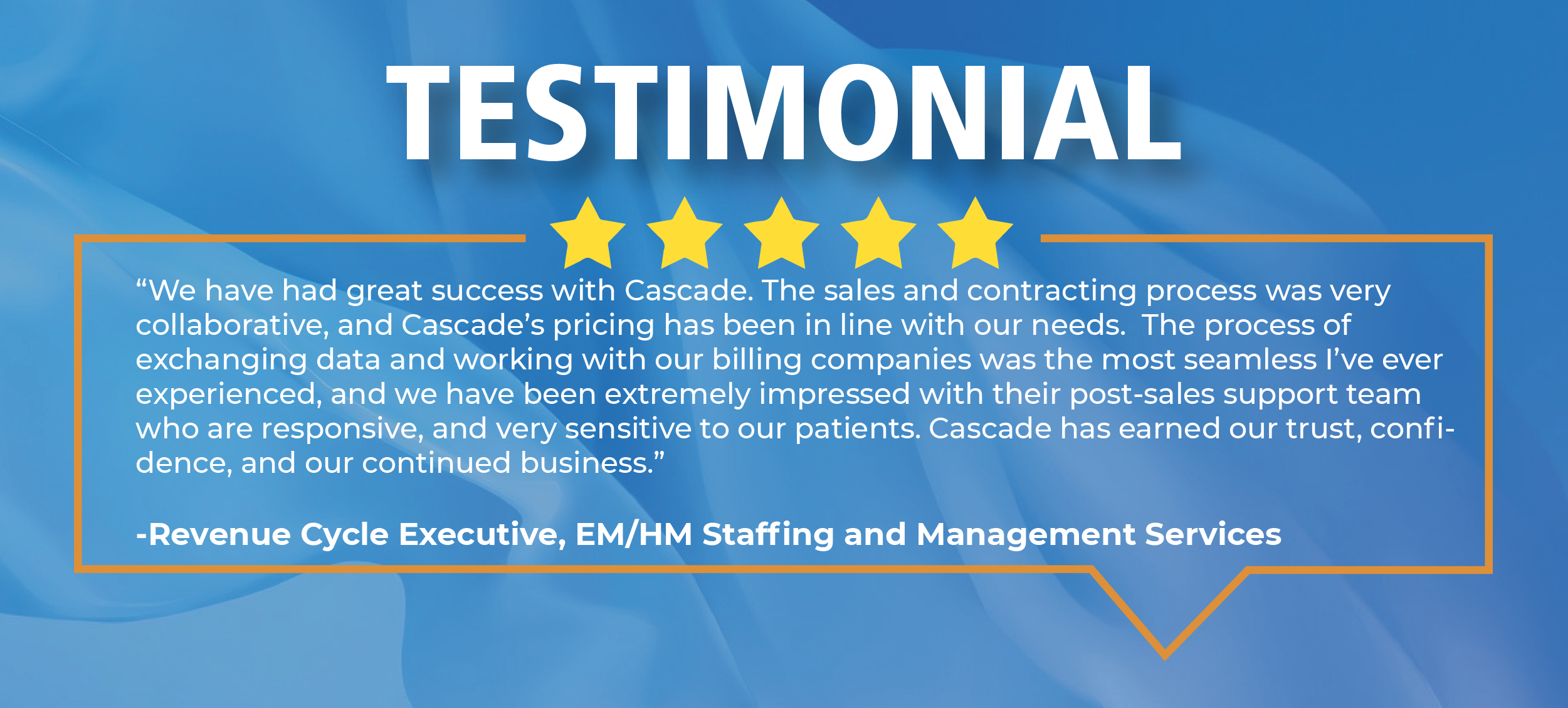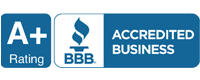 Copyright © 2022 The Cascade365 Family of Companies
5341 Old Redwood Hwy Suite 210
Petaluma, CA 94954
888-417-1531
Want to change how you receive these emails?

You can Unsubscribe or Update your preferences